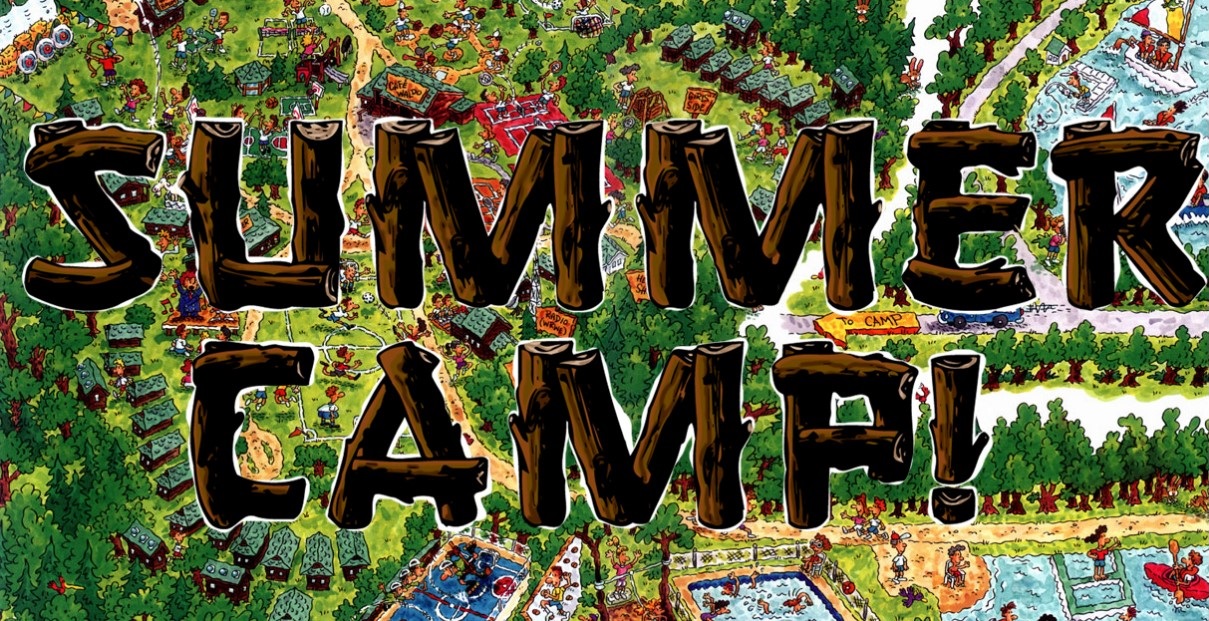 For children today who have been over-protected and immersed in internet, gaming and other online activities, summer camp provides a safe environment to freely learn, grow and develop their capabilities.
The benefits of summer camp and summer programs
Summer camp encourages children to go outside their comfort zone through activities such as high ropes courses, dramatic and musical performances or wilderness camping. By allowing children to take risks and face challenges, summer camp helps children build their independence, resiliency and self-esteem in a safe, supervised and supportive environment. These valuable life skills often translate into improvements at home and at school.
Summer camp also promotes emotional intelligence which is the capability of individuals to recognize their own, and other people's emotions, to use emotional information to guide thinking and behaviour and to manage and adjust emotions to achieve personal goals.
Summer Programs
Summer programs are not just for those students that need to catch up with school work, but for those who want to explore new interests, develop new skills or get practical experience that a classroom cannot offer. It is a chance to meet other students with similar interests, get a taste of college life and perhaps earn a college credit. Programs are available in languages, computer programming, creative writing and much more.
High school students can join short programs that are just a few days at a college campus, week long programmes, three week programs overseas for those wanting to learn another language or a full six-week program on a college campus with college-level courses in their chosen subject.
In New Orleans, summer camp are open to children from the ages of 5 up to the teenage years, giving children the opportunity to spend the summer exploring academics and athletics with some of the most respected teachers and coaches in the New Orleans area. Here are some examples:
Summer Day Camp
A fun-filled summer day camp for boys aged 5-12 years, includes 3 or 6 week programs. Camp activities include: field trips and tours, swimming, bowling, softball, kick-ball, Laser Tag, movies, Bounce Spectrum, flag football, basketball, picnics, and more.
Basketball
A four day camp for boys aged 5-8 years teaches daily instruction of fundamentals covering areas of ball-handling, shooting, passing, and defensive play; team play, individual competition and more. Each camp has a limit of 30 campers.
Football Camp
The four day Blue Jay Football Camp for boys aged 7-14 years where boys learn non-contact offensive, defensive and special team drills, an introduction to strength training, stretching and flexibility routines, an introduction to speed training drills. The camp includes various competitions and film sessions.
Academics and skills camp
In New Orleans, these include a four day science camp for boys and girls in grades 4-7 and a three-hour study skills camp that runs every morning and every afternoon for two weeks. Sessions repeat, so only sign up for one session.